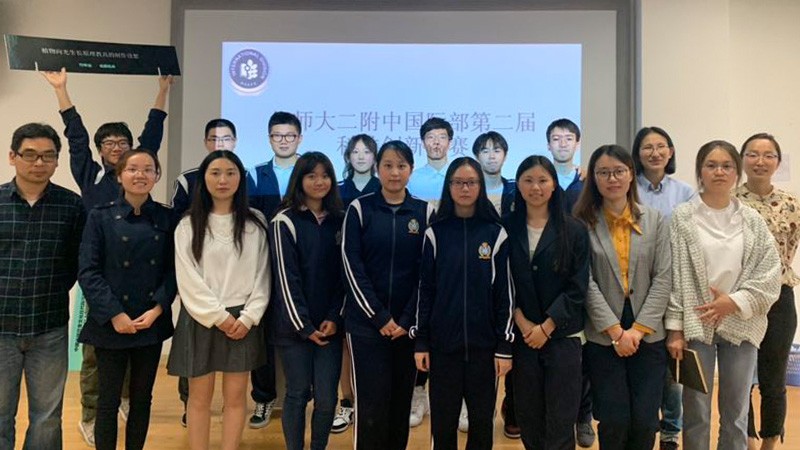 Recently, the Youth Academy of Sciences of the International Division successfully staged the second Sci-Tech Innovation Contest. At the first round on April 11, contestants made speeches and demonstrations in the Youth Academy of Sciences and the second round on May 16 was for expert defense. Finally, the award-winning projects were concluded according to the comprehensive assessments of the two rounds.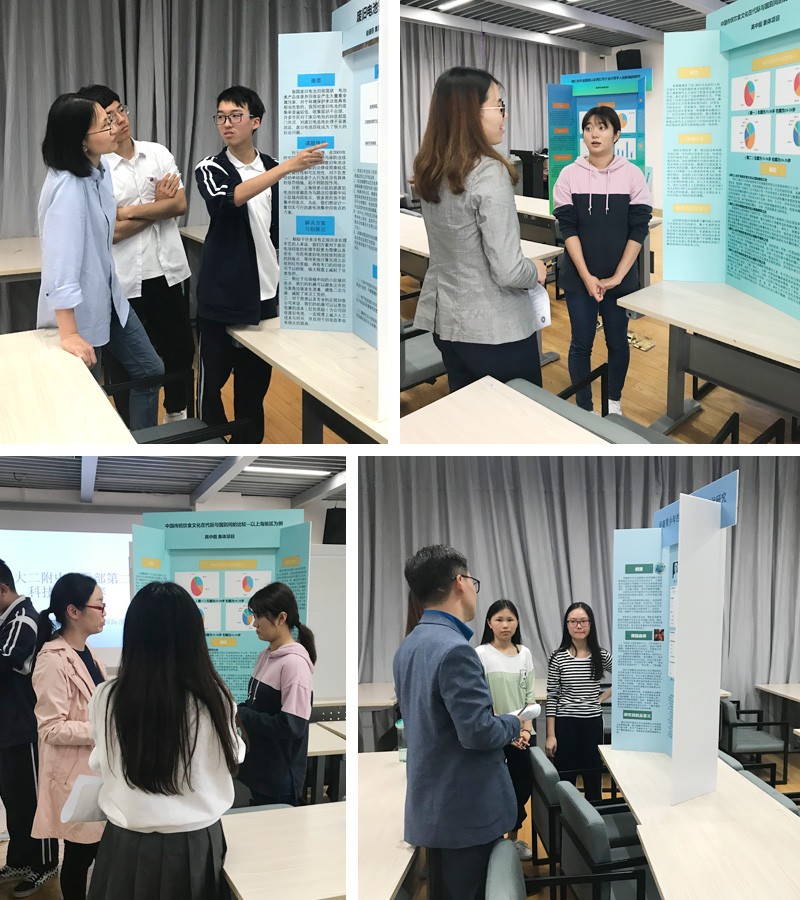 Award winners listed as follows: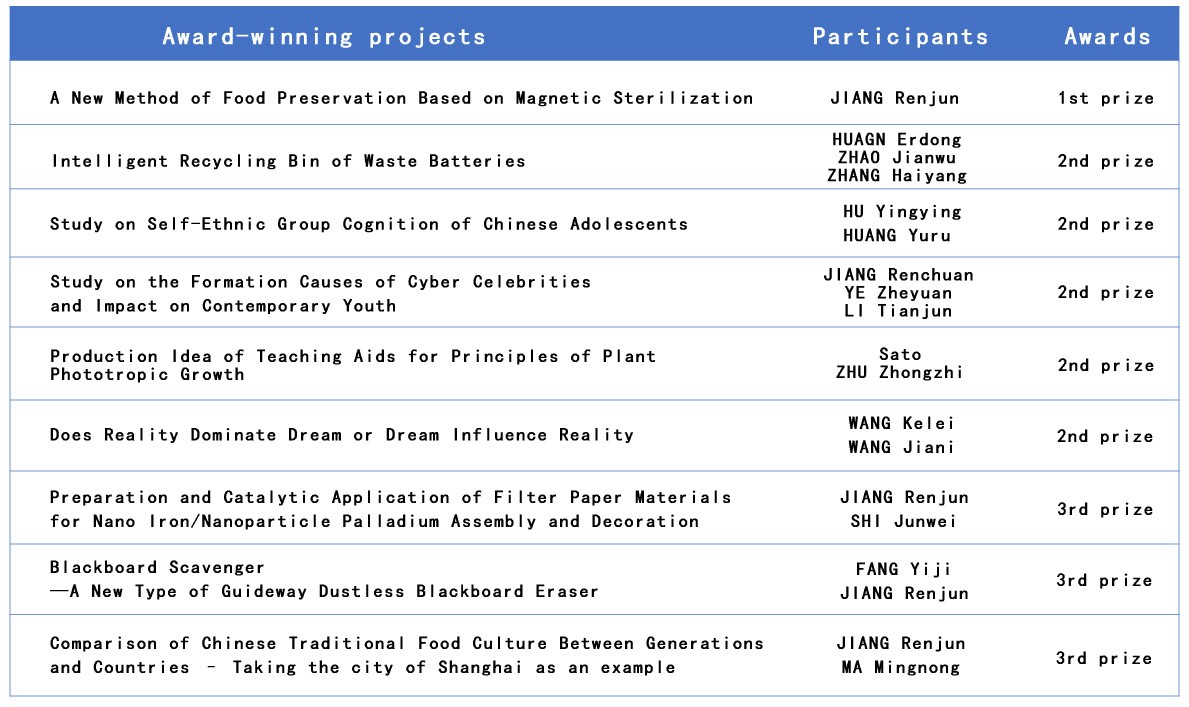 Meanwhile, given Jiang Renjun's outstanding performance in scientific creation and organizational ability, he was awarded Outstanding Contribution Award.
Jiang Renjun said the following.
I am Jiang Renjun from Class B, Overseas Grade 11. It was an honor to win awards in the Sci-Tech Innovation Contest of the International Division and also an honor to undertake the dean of the Youth Academy of Sciences this year. I began to carry out two projects when I was a 10th grader. One was microbiology and the other was engineering. At first, I was not familiar with doing projects. I had to fill in all kinds of reports, do experiments and complete papers. Luckily, with the help of instructors and teachers of Youth Academy of Sciences, I completed two projects and participated in Shanghai Adolescents Science and Technology Innovation Contest. I won the third prize with one project. In Grade 11, I cooperated with my classmates on projects. I hoped that I could lead them to the scientific research field. This year, I completed five projects, two social behavior and science projects, one engineering project, one microbiology project and one environmental engineering project. Earlier this year, I participated in the selection of Shanghai Future Science Star. Through district-level selection, city-level online selection and re-evaluation, I finally won "Future Science Star" of Pudong New Area, and Shanghai "Future Science Hope Star". Through two years of scientific creation, I not only learned about the steps of doing experiments but also earned spiritual gains. Some experiments took a long time and required the adherence of standardized operations. Besides, I also faced the risk of failure. Through various tests, I grasped the persistent scientific spirit. Finally, I would like to extend my gratitude to my school – No.2 High School for the advanced experimental equipment and the guidance of teachers WANG Xue, QU Yao, YU Xiaojin and SU Baiquan, for the full support of my headmaster XIE Dandan and for the help of my teammates. Thank you all! I hope that more students will join in the Youth Academy of Sciences of the International Division and experience the pleasure of science creation in the next semester.