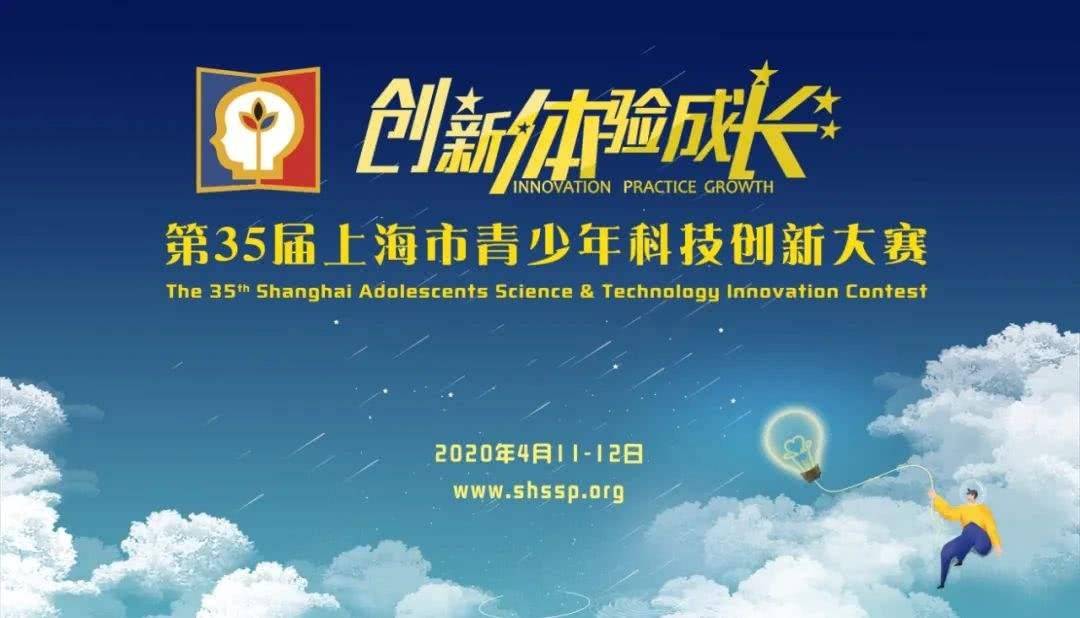 The 35th Shanghai Science and Technology Innovation Competition for Teenagers was successfully concluded on April 12. It was led by Shanghai Association for Science & Technology and Shanghai Municipal Education Committee, and co-sponsored by 15 companies in the city. As the biggest and top-level science and technology competition for teenagers in Shanghai, the Science and Technology Innovation Competition for Teenagers will continue to popularize science with talent selection, promote scientific education with talent cultivation, creative cultivation with practical research, comprehensive development with long-term evaluation and government support with social participation, focus on selecting and cultivating science and technology innovation-oriented talents, and strive to enhance the scientific quality, scientific spirits and innovative capacity of teenagers.
In the competition, 10,769 application materials were received in total. Such materials were submitted by participating students and teachers from 737 schools in 16 districts of the city, including 7,155 projects related to science and technology innovation achievements for teenagers as well as 3,282 projects related to science and technology creativity for teenagers, creating a new historical high in the total quantity of applied projects.
The opening and closing ceremonies along with the final evaluation display were canceled due to COVID-19, and links such as "pre-display review and expert review" were changed to be held online. Participating students and teachers submitted electronic display boards, project introduction videos and other supplementary materials based on online review requirements. 478 first prizes, 1,260 second prizes and 1,650 third prizes of science and technology innovation achievements were selected by the Review Committee after two days of tense final evaluation and debates online. Students of our school created new achievements in the competition. The first prize, second prize, and third prize of the competition were respectively won by 18 projects, 42 projects and 27 projects in total, while the second prize of creativity was won by 1 project. Moreover, students of our school also won 18 special awards.
Our school hereby would like to extend warm congratulations to all student winners and their coaches!