The well-known 73th International Science and Engineering Fair (ISEF) ended on May 13, 2022. 1,750 teenagers from 63 countries all over the world with 1,410 research projects competed for awards in various disciplines at the competition. Events covered 21 disciplines including Biology, Medicine, Chemistry, Mathematics, Physics and Astronomy.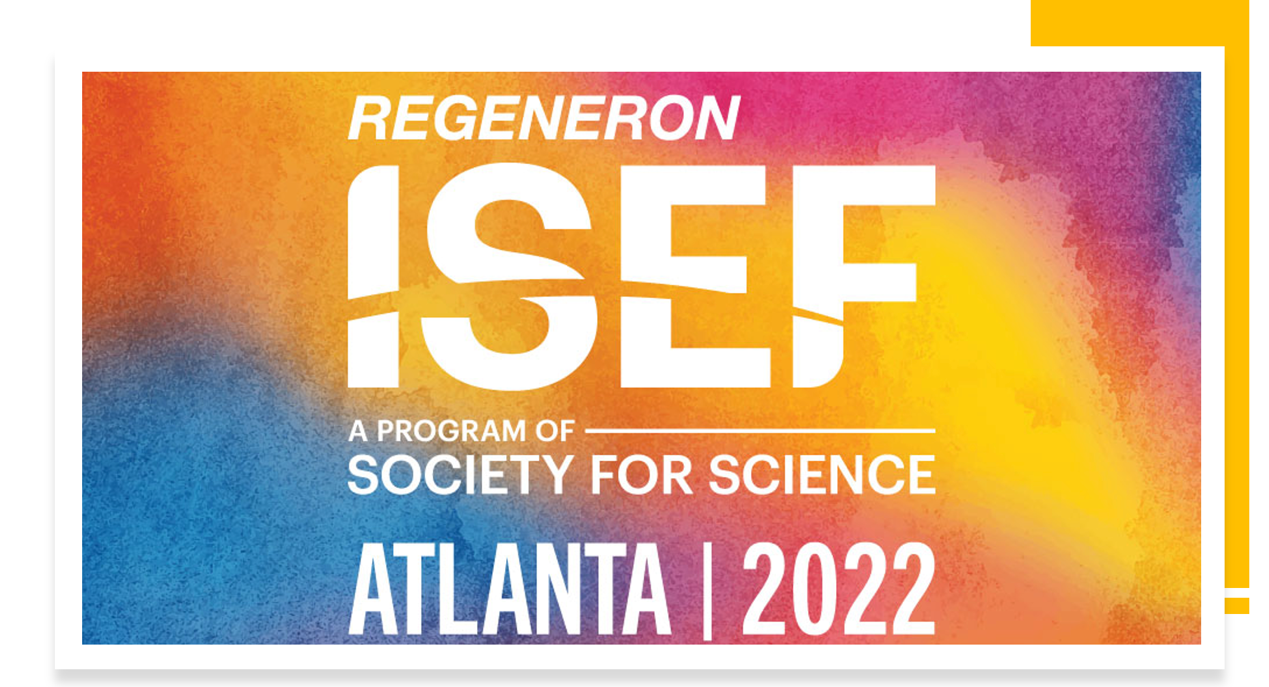 Due to the COVID-19 pandemic, 40 projects of the Chinese mainland team participated in the competition in the form of online defense and won 7 Grand Awards (from 1st place to 4th place) and 2 Special Awards. Ji Yujia and Zhang Xinning from Science & Technology Innovation Experiment Class of Senior Grade Two and Wang Lingyue from Comprehensive Science Experiment Class of Senior Grade Two were shortlisted for the national team and participated in the competition. Ji Yujia's research project won the 2nd place in the Microbiology discipline and Zhang Xinning's research project won the 3rd place in the environmental engineering discipline. With the approval of the International Astronomical Union, an asteroid will be named after Ji Yujia, as routine practice. This will be the fifth time for students from our school, No. 2 High School of East China Normal University to get the qualification of naming an asteroid!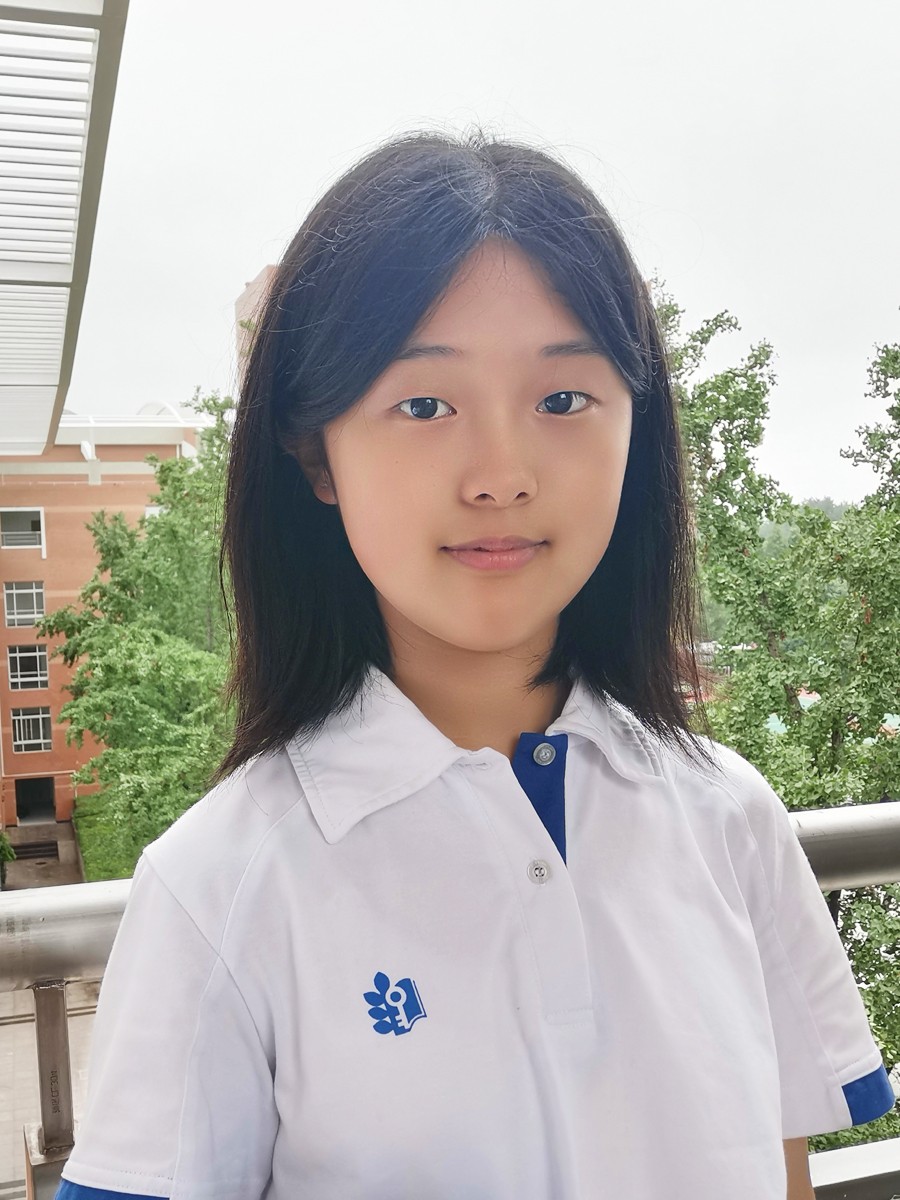 Ji Yujia
Class 7, Senior Grade Two
Science & Technology Innovation Experiment Class
Discipline Microbiology
Discipline Grand Award 2nd Place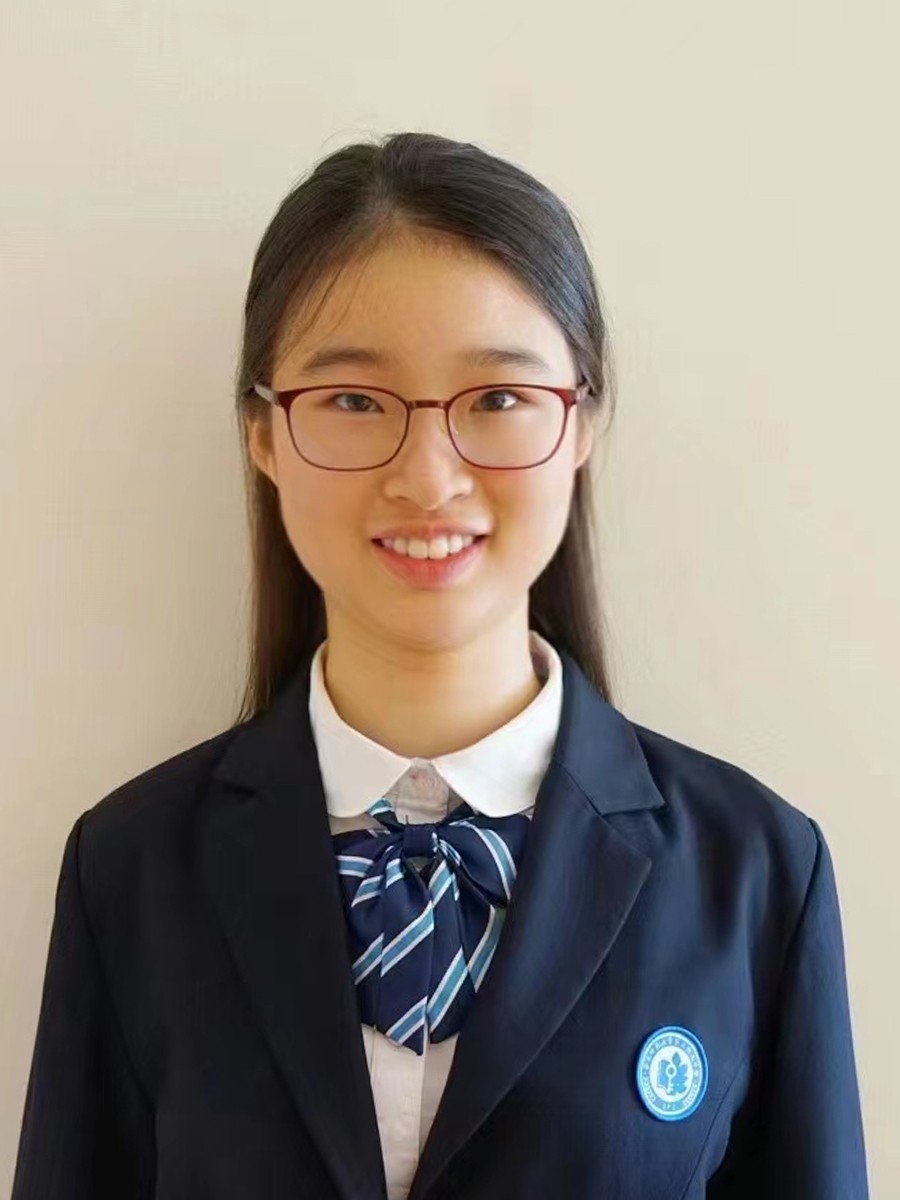 Zhang Xinning
Class 7, Senior Grade Two
Science & Technology Innovation Experiment Class
Discipline Environmental Engineering Discipline
Discipline Grand Award 3rd Place

Wang Lingyue
Class 8, Senior Grade Two
Comprehensive Science Experiment Class
Shortlisted for the National Team

Since China set up a national team to participate in the global top youth science & technology competition in 2000, students from our school have shortlisted for 23 consecutive years. Generations of students, who love scientific and technological innovation have won honors for our country while gaining the fun of scientific research and demonstrated the style of Chinese students in the international science and technology competitions!
Our school hereby would like to extend warm congratulations to the award-winning students and their coaches Qu Yao, Li Yixi and Qian Feng!